Welcome to the Urban Mindfulness Foundation CIC
Mindful Communities of Practice Website
The Urban Mindfulness Foundation (UMF) provide structured Educational Mindfulness Trainings focused on cultivating Justice, Equity, Equality Diversity and Inclusion for a more balanced society that we call:
JEDI Work!
In this work of Justice, Equity, Diversity and Inclusion, The Urban Mindfulness Foundation delivers mindfulness trainings and drop in sessions grounded in the alleviation of identity based harm and social and environmental injustice. This is achieved by blending mindfulness, compassion, insight and wisdoms traditions from African, Caribbean, Eastern, Indigenous, Global South and Western Educational Culture that offers a unique means of addressing inequality collectively.
Our Social Mindfulness Programmes combine a unique blend of history, culture, contemporary psychology, world philosophy, theory and practices from meditative traditions that broadens our perspectives, understanding and connection.
By introducing the foundations of mindfulness, compassion and insight practice alongside educational learning, we support mindfulness practitioners to develop the wisdom of inclusion, non violent communication and relational skills that disrupt systemic oppressions for the benefit of all life.
Having created, delivered and researched our very own Mindfulness Based Inclusion Training Program called (MBIT) or MyBIT, we understand how to safely introduce the subjects of equity, equality, diversity and inclusion into mindfulness practice in a way that facilitates prosocial change in key social contexts such as the Educational System, Health Care and Criminal Justice and the Workplace.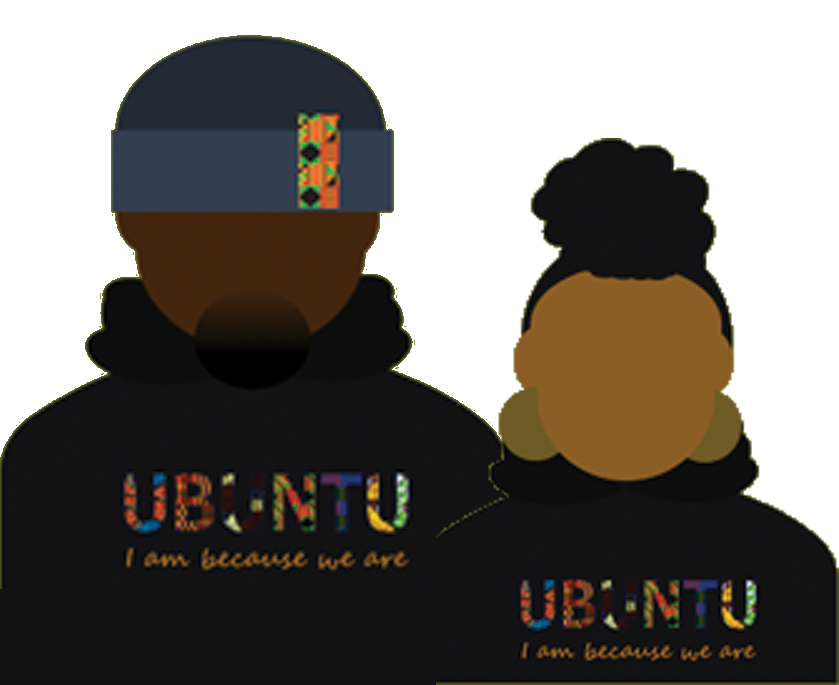 ---
Drastic times require DRASIC measures
Mindfulness Training and Social Enterprise Programme for
Black and People of Colour
4 x Online training courses running throughout 2022
9 x Online sessions plus a follow up session
Cohort 1  April – July 2022 – UNDERWAY
Cohort 2 April -July 2022 – UNDERWAY
Cohort 3 – Sept – Dec 2022 – RECRUITING
Cohort 3 – Sept – Dec 2022 – RECRUITING
---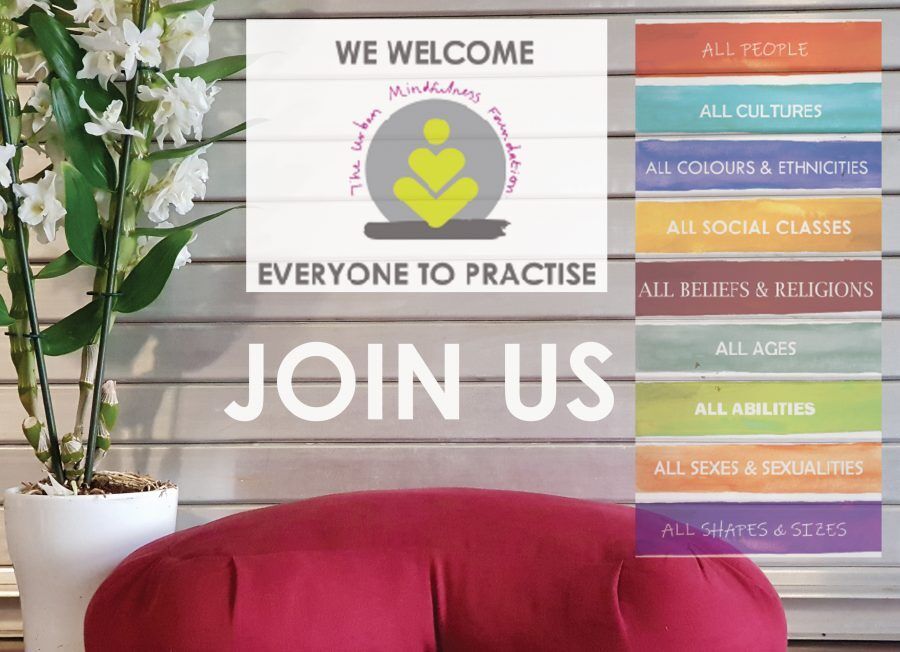 Monthly Mindfulness Solidarity Gatherings
2022 Time/Dates: TBC
All Sessions are offered on a donation basis.
Please make a donation of your choice using links at the bottom of the home page
If you are unable to make a donation due to financial constraints please email us: unity@urbanmindfulnessfoundation.co.uk for access
---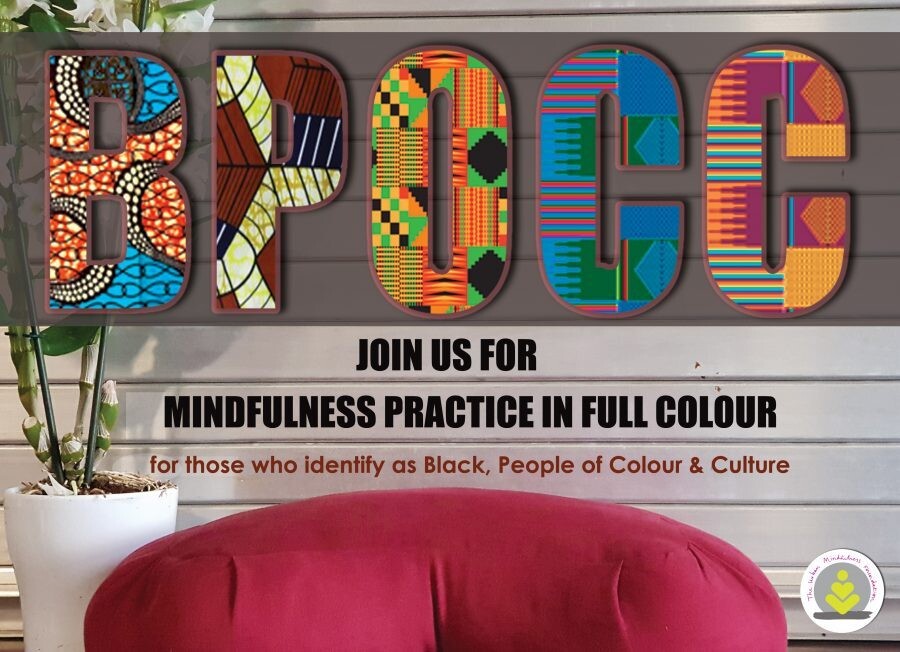 2022 Time/Dates: TBC 
All Sessions are offered on a donation basis.
Please make a donation of your choice using links at the bottom of the home page
If you are unable to make a donation due to financial constraints please email us for access: unity@urbanmindfulnessfoundation.co.uk 
---
Mindful News
The Urban Mindfulness Foundation mentioned by the Mindfulness & Social Change Network article in

Click here to read the full article
For more info on the mindfulness and social change network visit: https://mindfulnessandsocialchange.org/
---
Covid-19 Mindful Resources
---
Important Articles practitioners must grapple with