The family meeting Jon Kabat-Zinn as he B-lined to acknowledge our presence in the room where there were not many people who looked us! A courageous man who in an instant embraced us for who we are and what we bring!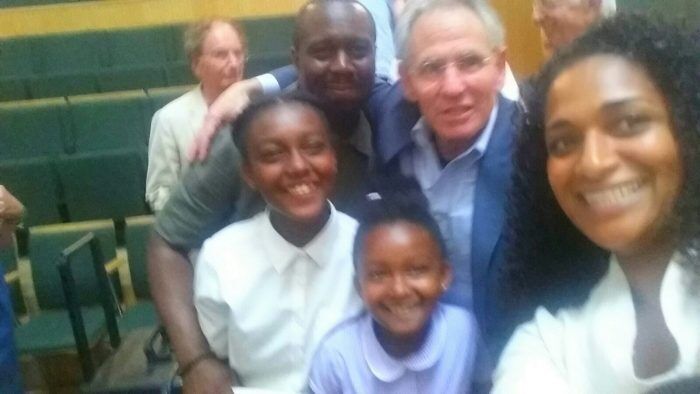 Mindfulness as a Foundation for Compassionate Action –  An Ancient Practice for our Modern World – Event Offered by Vin Harris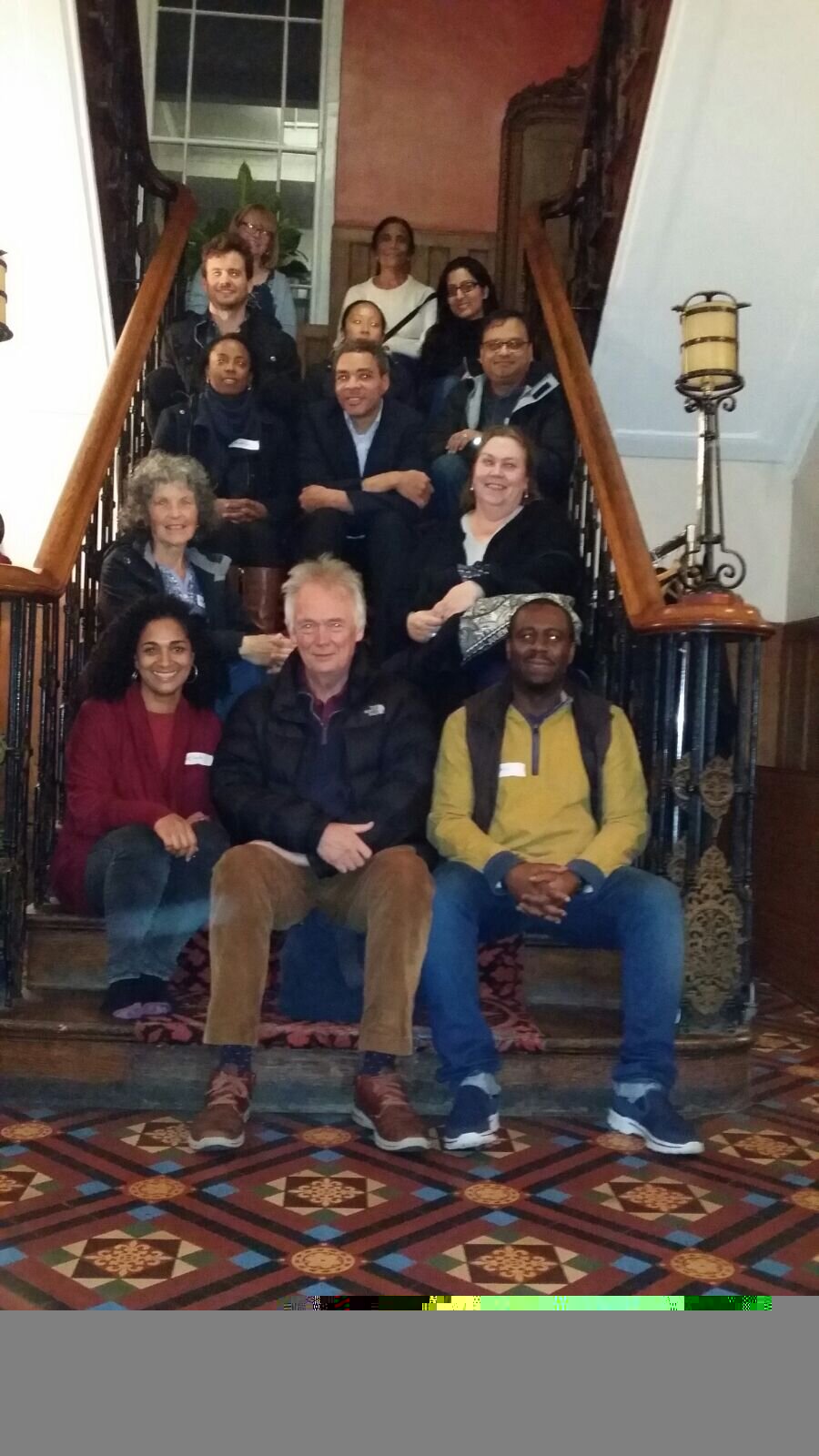 Our Venue in Newham East London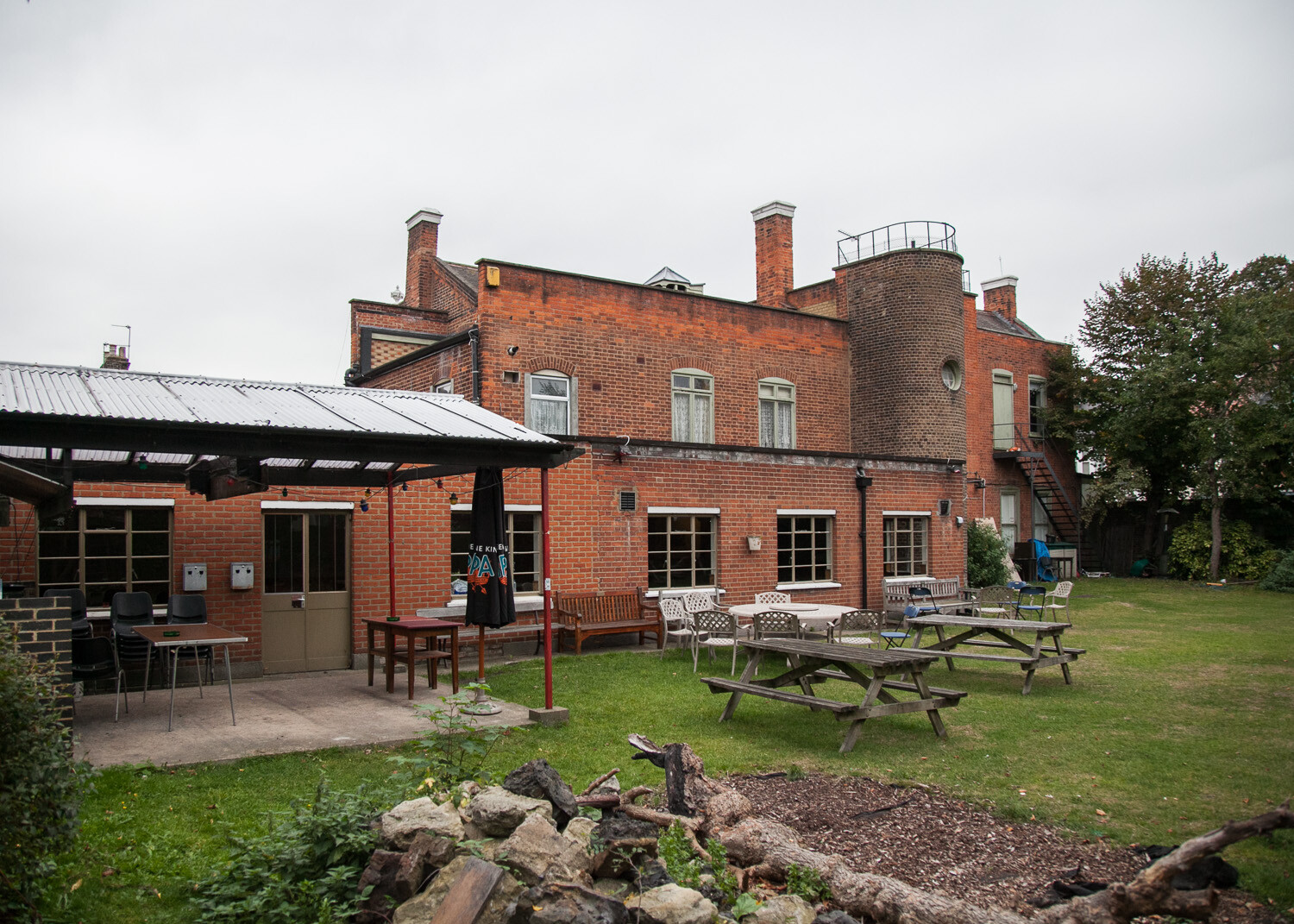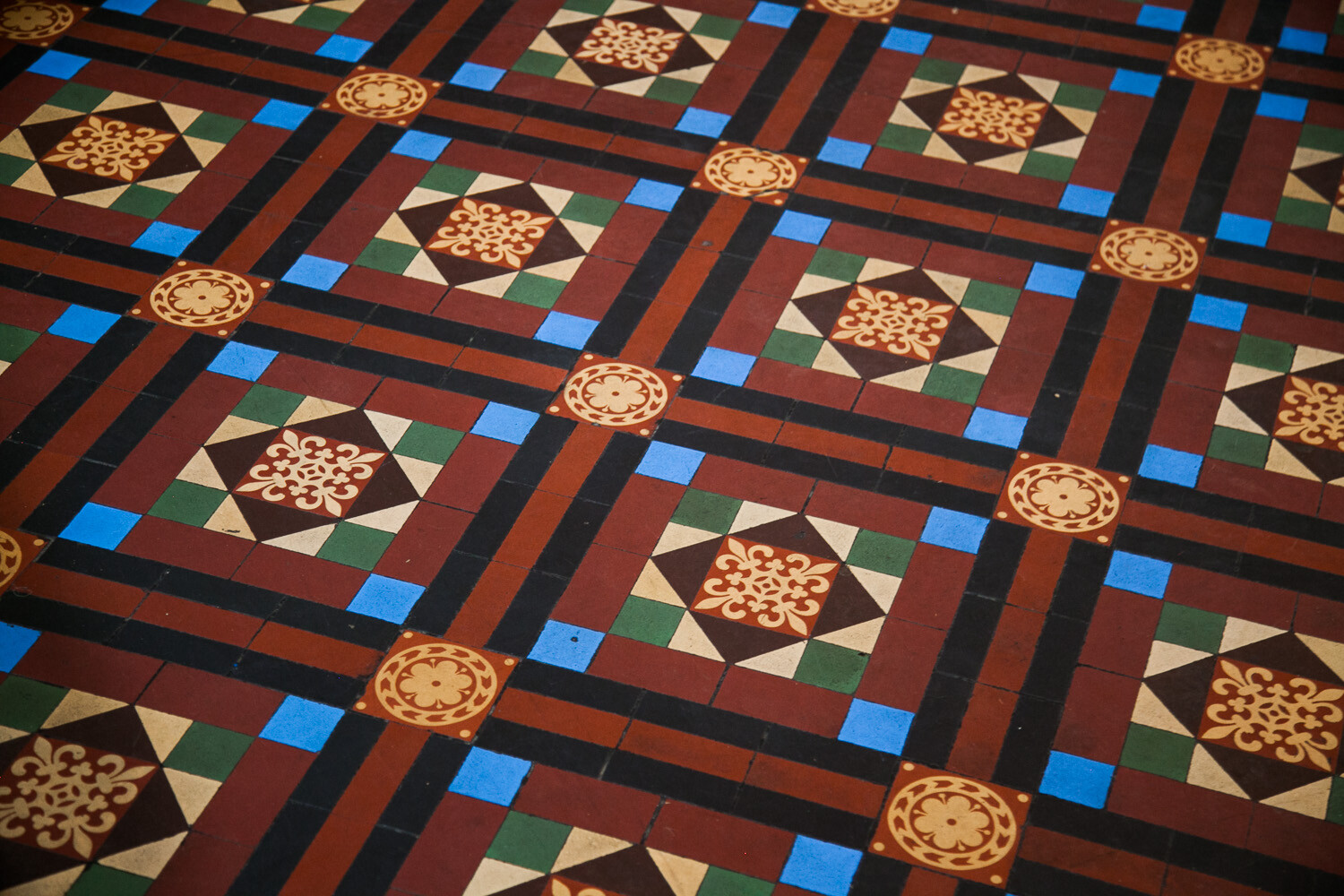 Practice time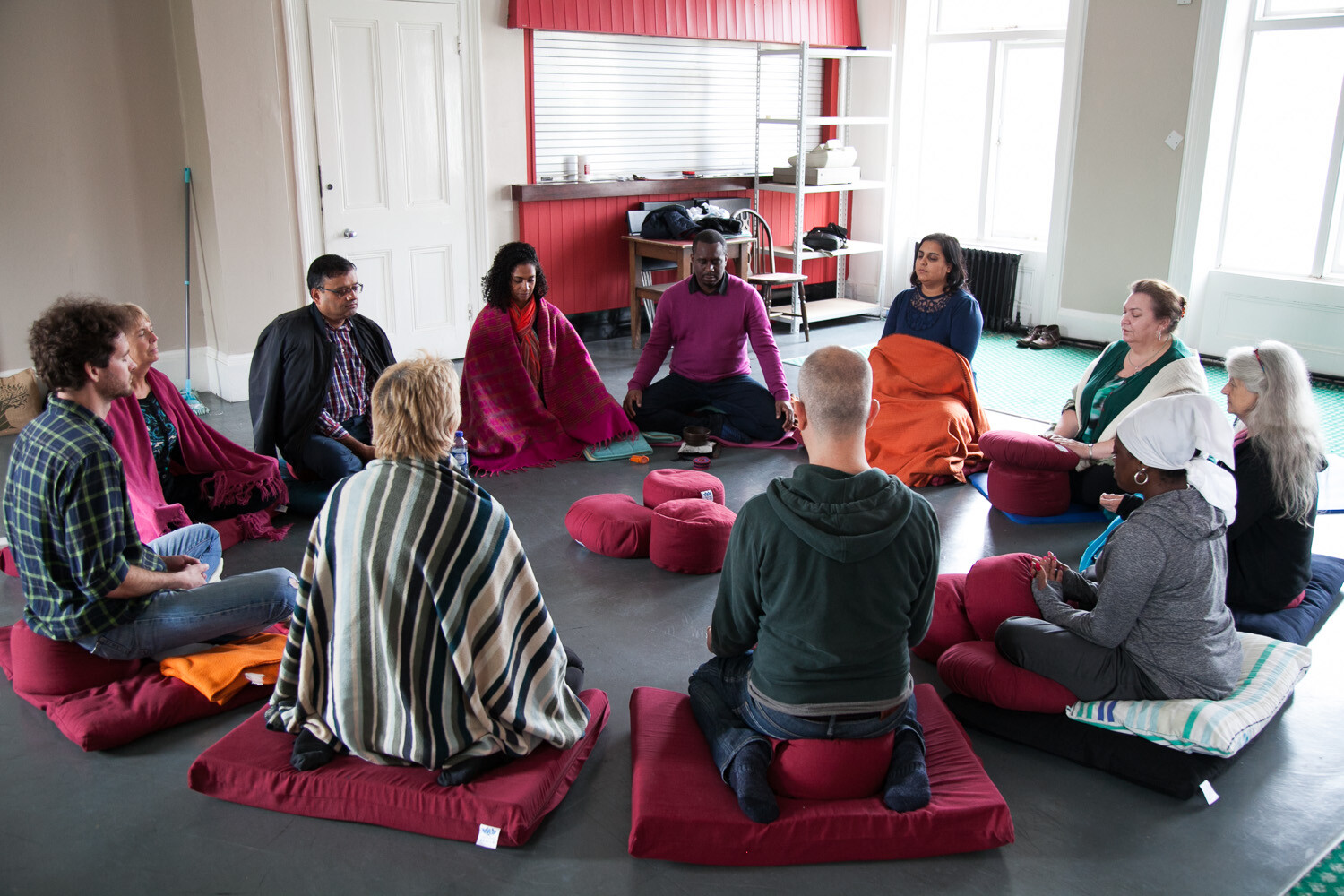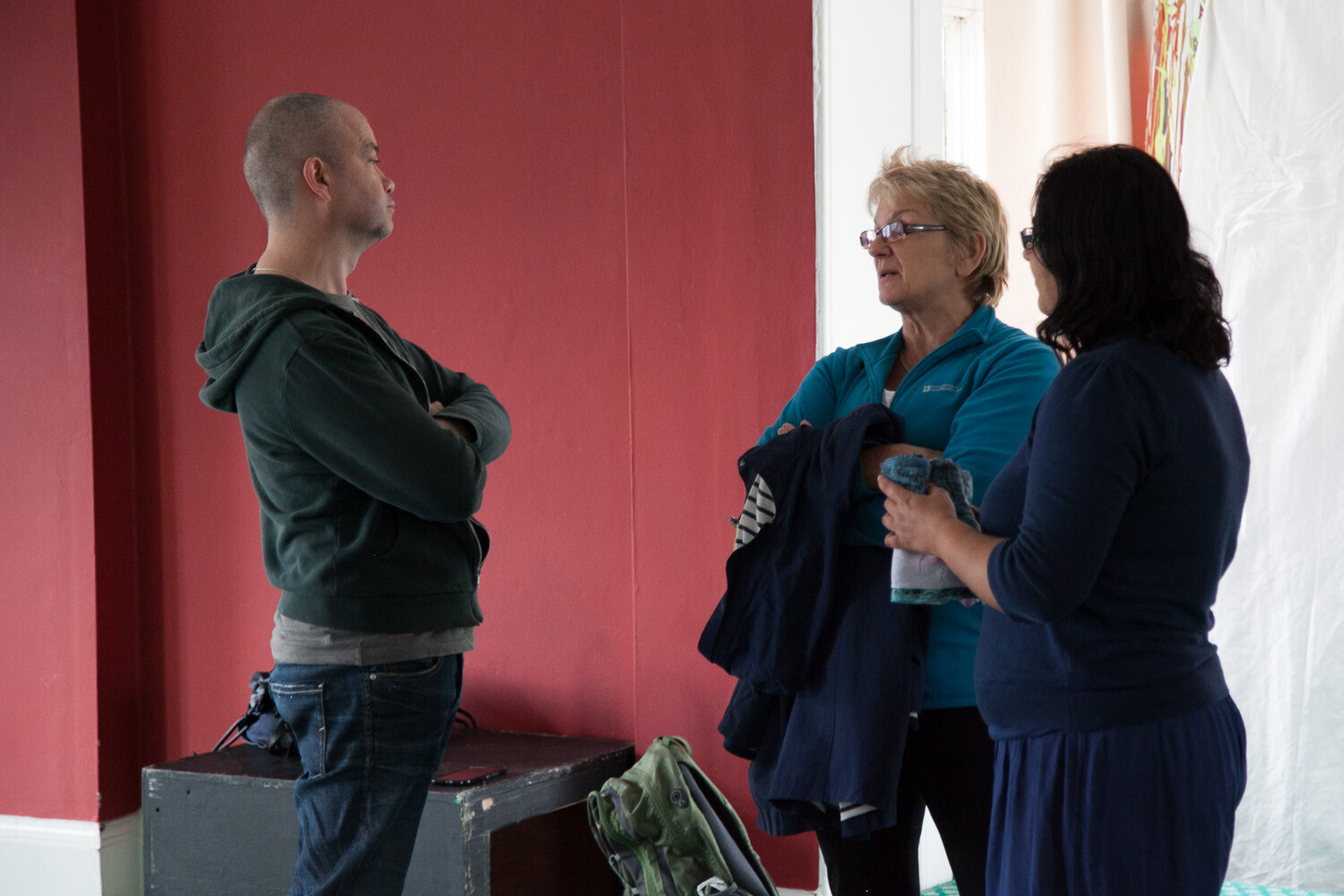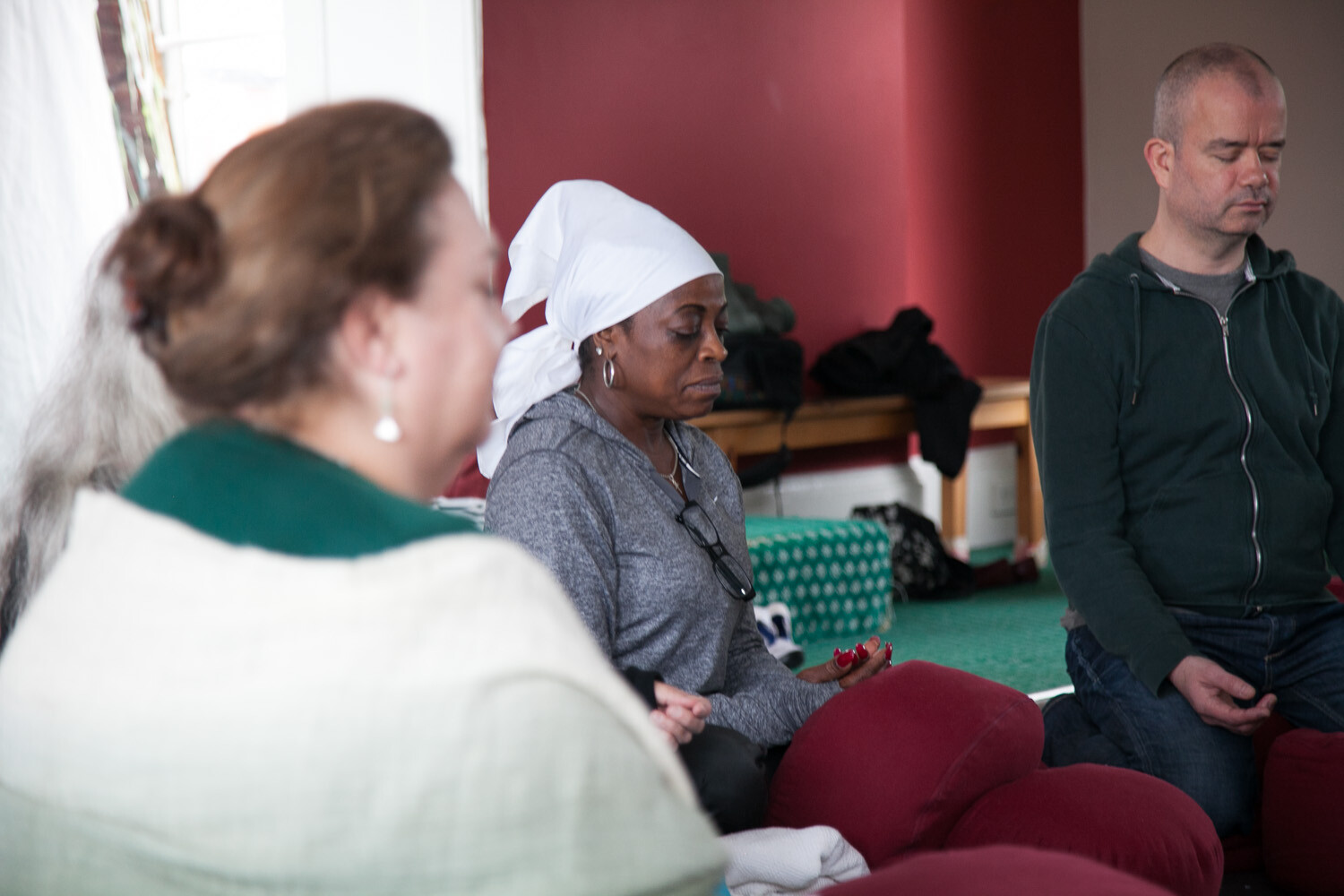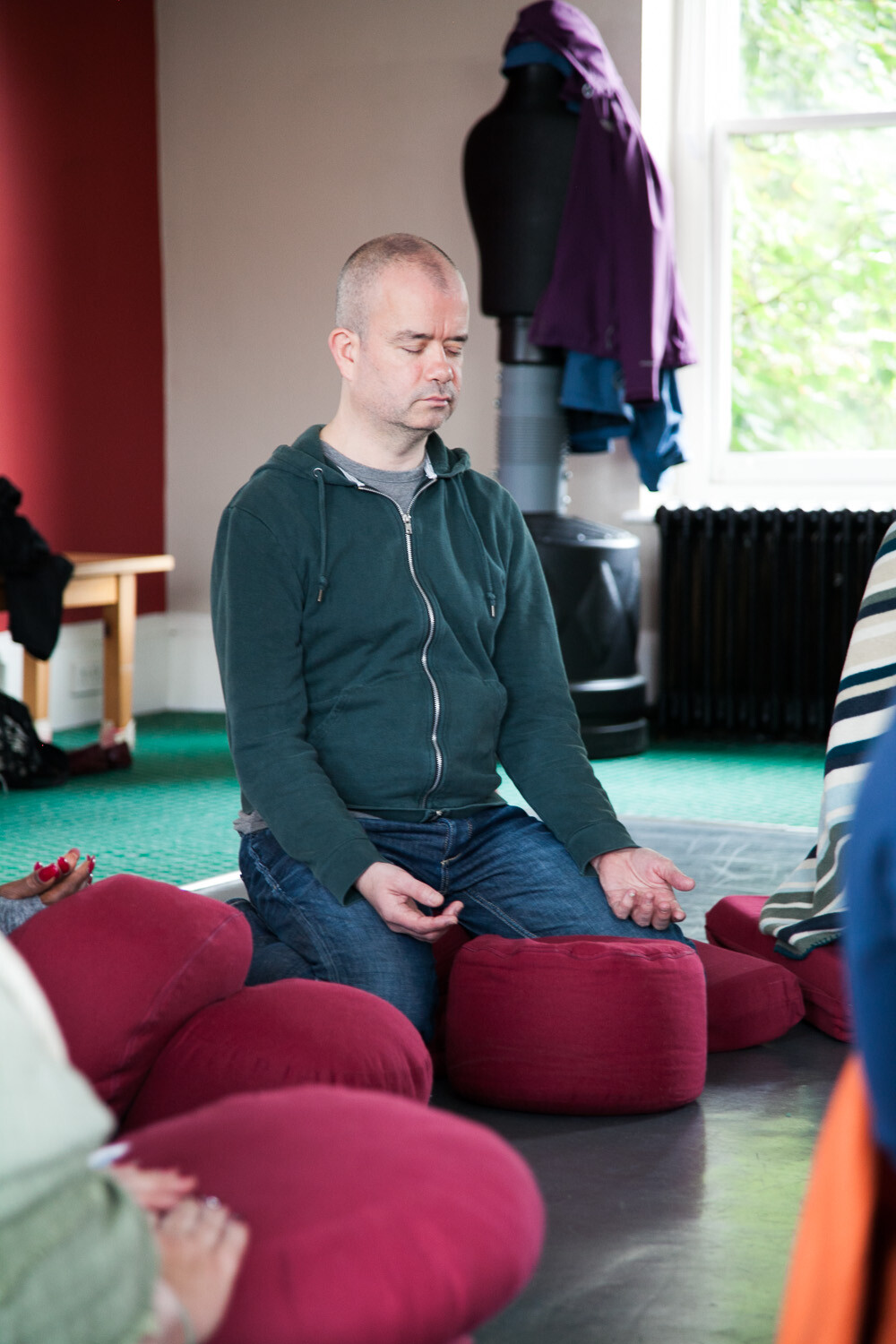 Celebrating 1st year of group practice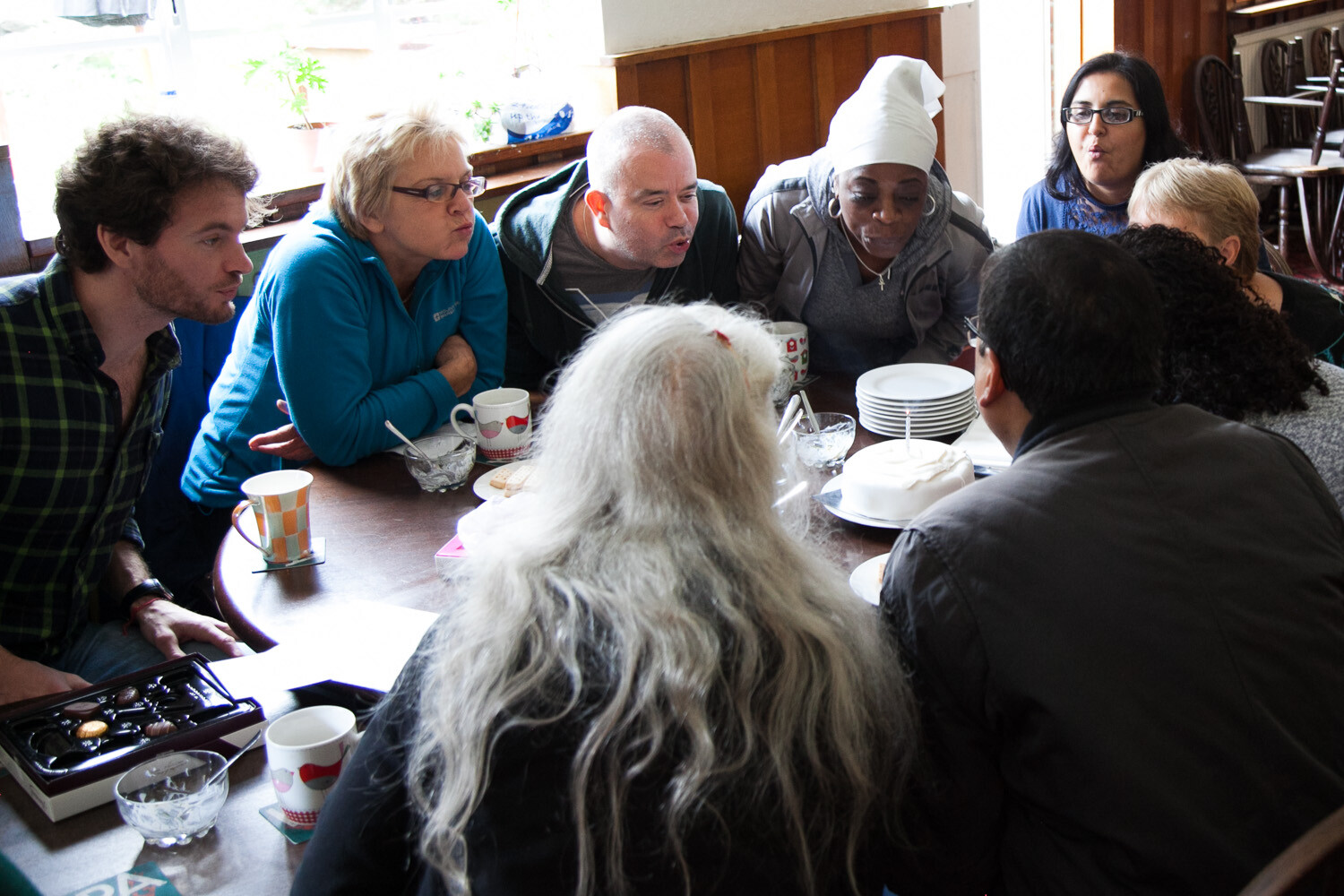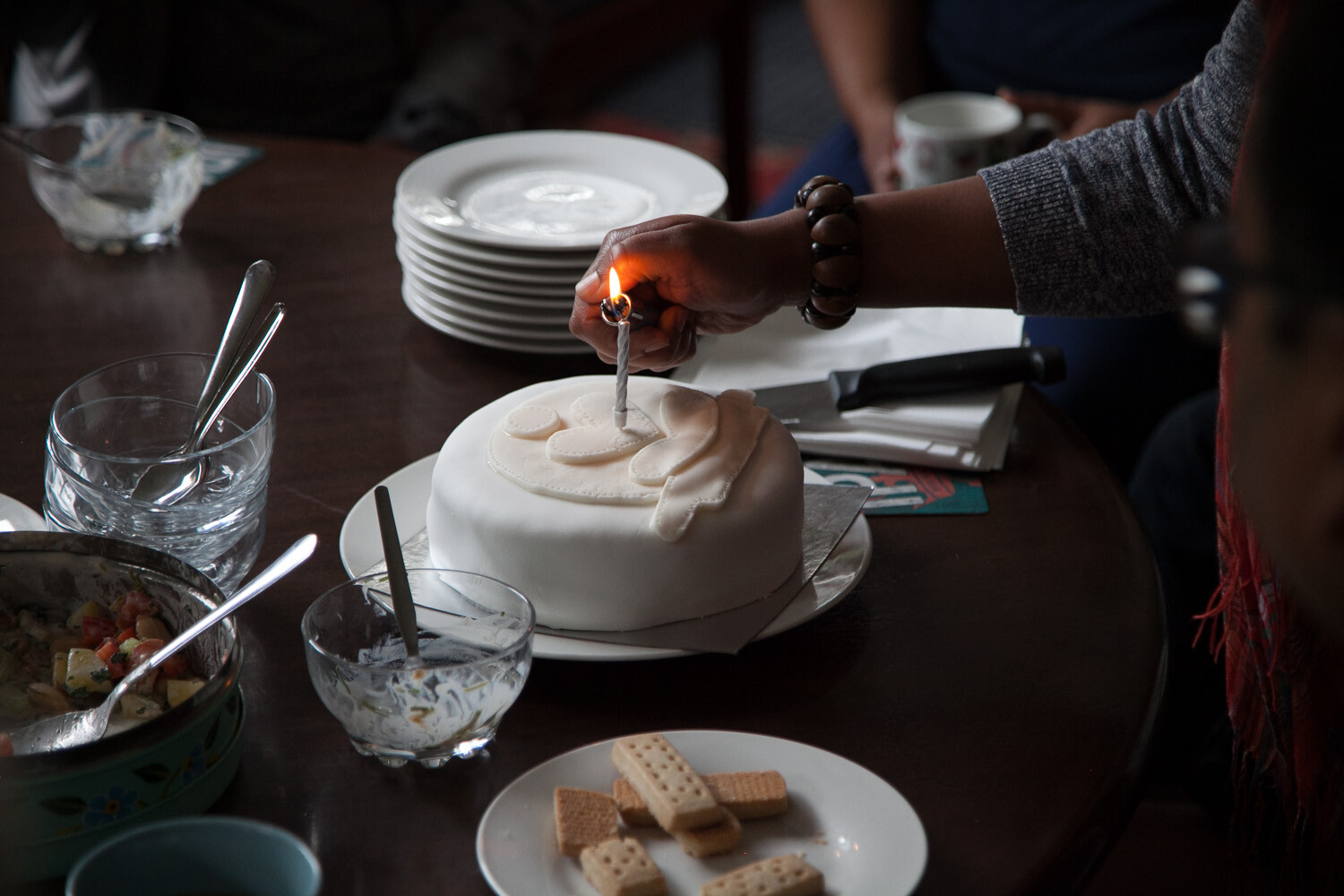 Appreciating the Urban environment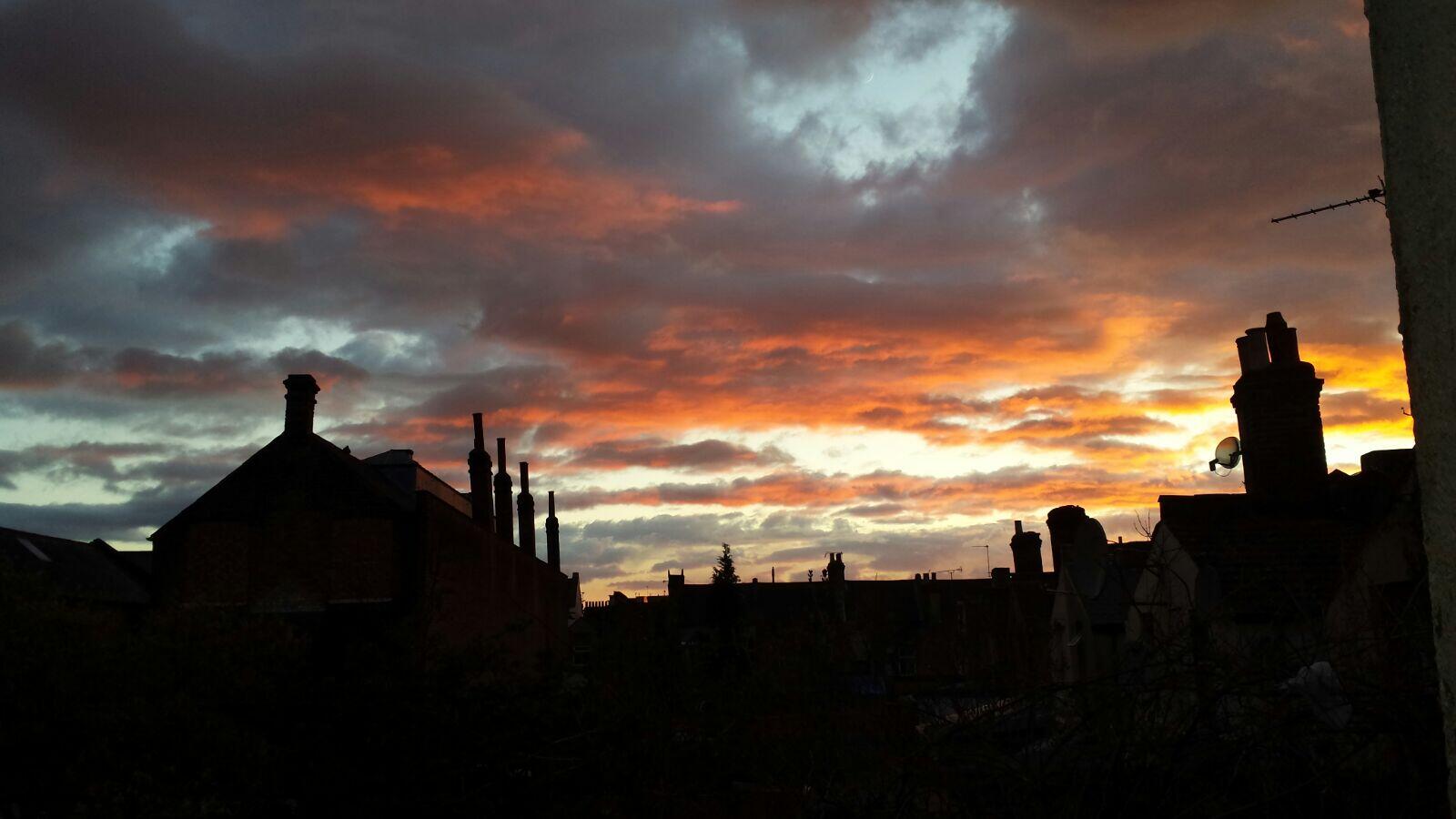 Diversity and Mindfulness Workshop with Professor Rhonda Magee where we were also delighted to meet Chris Cullen who's teachings have been a major influence on us.