Mindfulness For Schools  ".b " Training Programme
We offer the Mindfulness in Schools Project .b 9 week course for 11-18 year old children. Each session lasts between 40 and 60 minutes and is designed to be delivered in a school setting. We can deliver the programme as part of a student enrichment programme, Personal, Social, Health and Economic (PSHE) programme or even after school club for up to 25 pupils per programme.
To introduce Mindfulness into your School we provide an important Introductory Taster Session that is used as an opportunity to meet Staff, Pupils and Parents and discuss the programme, its benefits and the challenges of introduction. As a result, we strongly recommend a Teachers Introductory Taster Session first. This should be followed by a Pupils Taster Session and then a Parents Taster Session so the idea of building a culture of mindfulness into the school day may be possible. We also feel this type of introduction will support everyone involved with a clear understanding of what will be delivered during the 9 week course and how to support the development of a mindful culture within the School.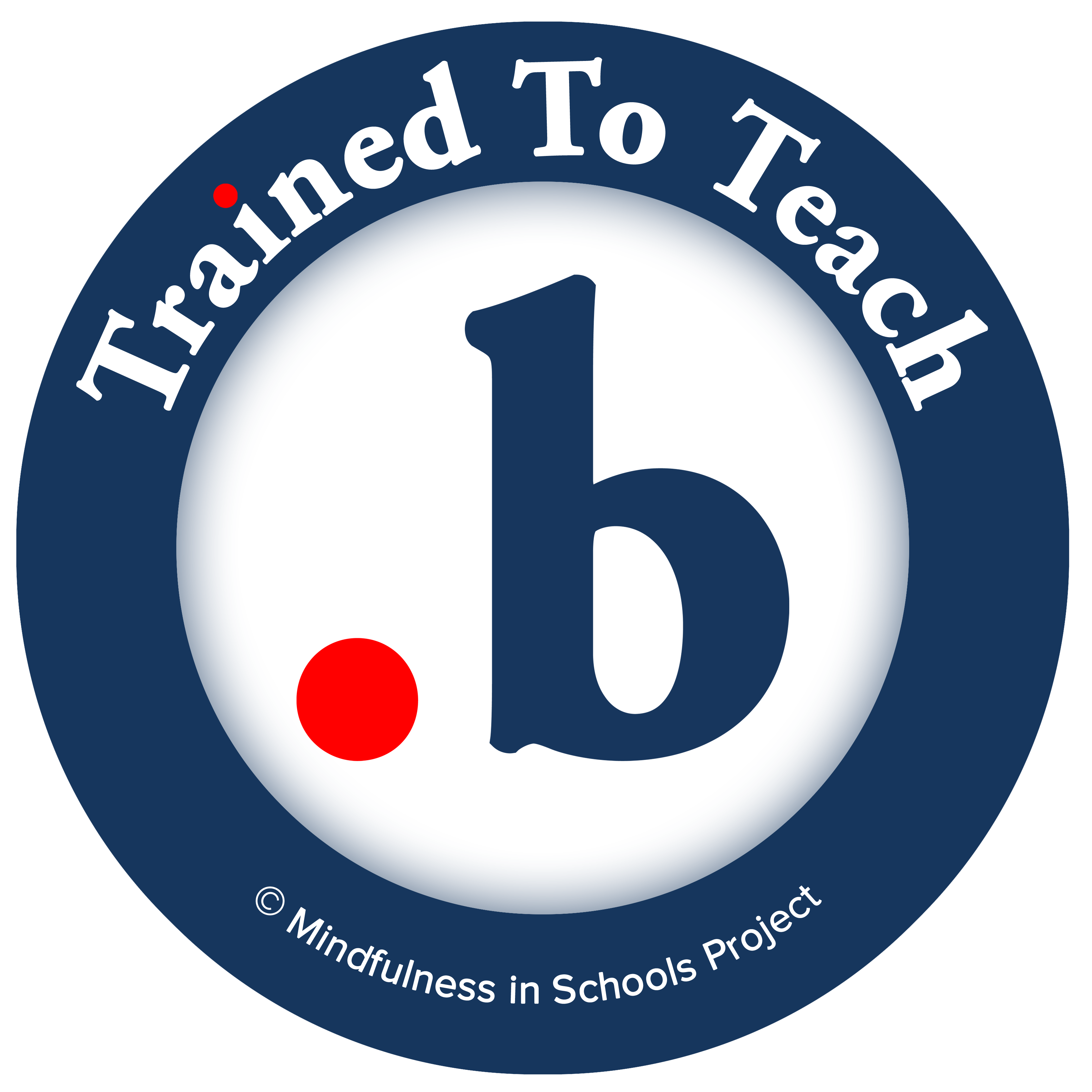 If you would like to Book a Taster Session for your school please book here

Please ensure you state your preferred start date on the registration form. Note, any preferred start date given is subject to change depending on availability. If you require a set date, please ensure you contact us to arrange/ confirm before making your purchase.
Week by Week Course Overview