Now aware of many conditioned habitual patterns of thinking and perceiving, and skillfully working with them. Here we are, sharing what we have learnt with the world.
The Founders Journey
Together we have embarked on a journey into understanding ways to fully connect with the love within and around us all.
This journey has taken us through the exploration of various Religions and Philosophical ideas that has each influenced the acceptance and deep understanding that we are told is evident in our teaching today.
Growing up in some of the poorest boroughs of London, childhood life was tough for the both of us. Having experienced numerous difficulties including racism and sexism on what was at times a daily occurrence, we are no strangers to adversity. We have both witnessed the lives of many family members, friends and people we know living in the Council Estates we grew up in destroyed by substance abuse, crime, extreme violence and tragic death. Consequently, it seems reasonable that such experiences amounted to some level of post traumatic stress, fear and anxiety. In later life, the challenge of academic achievement, careers, children, running a family home, family illness, family deaths and the affects of divorce in a family have all been part of our life experiences.
It is now clear that pre-mindfulness training many of these experiences transferred into rebellious, resentful and sometimes very angry habitual patterns of the mind that often made life seem unbearable. It was easier to seek out distraction and numb the pain of these experiences than to face the reality our lives presented.
However, there was always something within us both that suggested there was another way to deal with the challenges of urbanised living and it is this that brought us to mindfulness.
The Recovery
Post mindfulness training, it is possible for us to accept the struggles experienced as part of our life. We have come to the understanding that it is our very struggles that have ignited our determination to find a better way to live. It is now clear that our struggles fuel the determination to somehow find ways to cope better with the perceivable difficulties that come with an urban life and to then help others to do the same. There is also a determination not to get trapped into habitual negative ways of thinking that can develop as a result of the environment and subsequently serve to limit our potential or become a self fulfilling prophecy. Consequently, there is now a sense of gratitude for life's difficulties and it is the very stuff needed for transformation.
Coined in the phrase by a cherished teacher Thich Nhat Hanh as:-
No Mud, No Lotus
We now see our adverse experiences as the doorway to living a more mindful and compassionate life. It has become clear that the deep desire to become more skillful in life and support our urban communities has come out of the very adversities that we have experienced.
Interestingly we now see all of this adversity as the mud of our life that we wish through the Urban Mindfulness Foundation and our mindfulness practice will develop into the lotus of living with greater freedom, health and well being.
So the question is;

What is the mud in your life that will be the source of your own blossoming?
Educational / Professional Synopsis.
Both starting with getting a sound School education, we went on to study and attain respectable Environmental Science and Art Degrees respectively. We both then went on to develop solid careers before starting our own Consultancy business together back in 2006. We have offered Environmental Consultancy ever since and now wish to combine this with the delivery of mindfulness training as a way of giving back to the communities from which we came.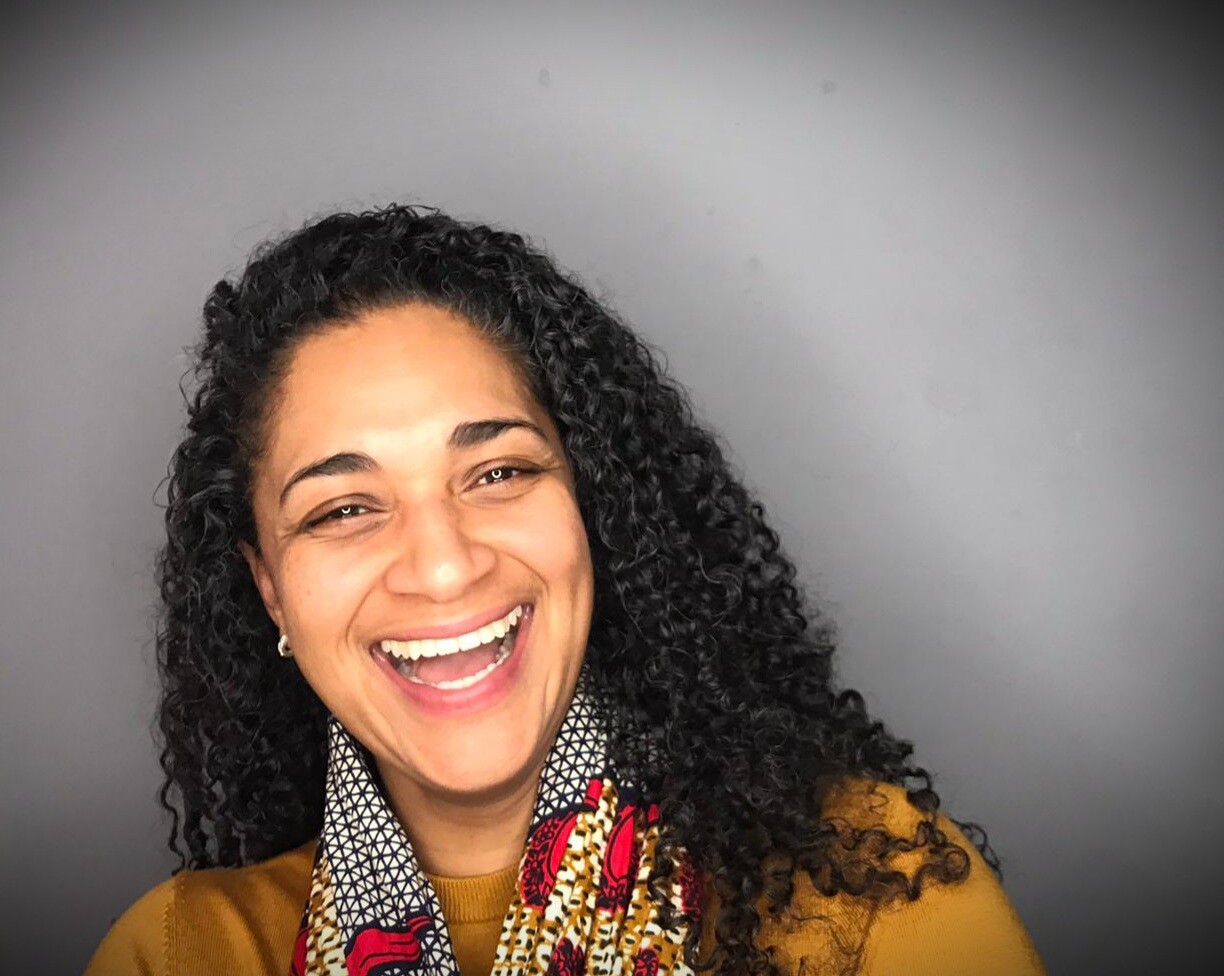 Aesha's Synopsis
There are endless definitions of what mindfulness is or what mindfulness may mean to any given person. However, in my opinion, it is often over intellectualised in effort to nail the most defining meaning. Whilst many of the interpretations are useful, I found it very helpful when one of our teachers explained mindfulness as being similar to the feelings experienced when engaging with something I really enjoy doing. A sense of doing an activity I consider to offer a haven, and nourishment or contentment in my life.
For me, that feeling is cultivated through my love of Art. From an early age I really enjoyed all aspects and types of art that became a big passion in my life. It offered a sense of freedom, acceptance and limitless potential. Consequently, appreciating and creating artwork became a familiar refuge for me especially when life was difficult. Whilst growing up in Council Estates within East London provided many happy memories, there were also times when things were far from pleasant. Being exposed to some of the more unsavoury experiences that urban life sometimes offered. It now seems vital that connecting with something that brings a sense of wholeness is necessary for individual stability and compassionate continuation of individuals, families and the wider community; and for me the practice of Mindfulness enhances my love of art and benefits my life in just this way.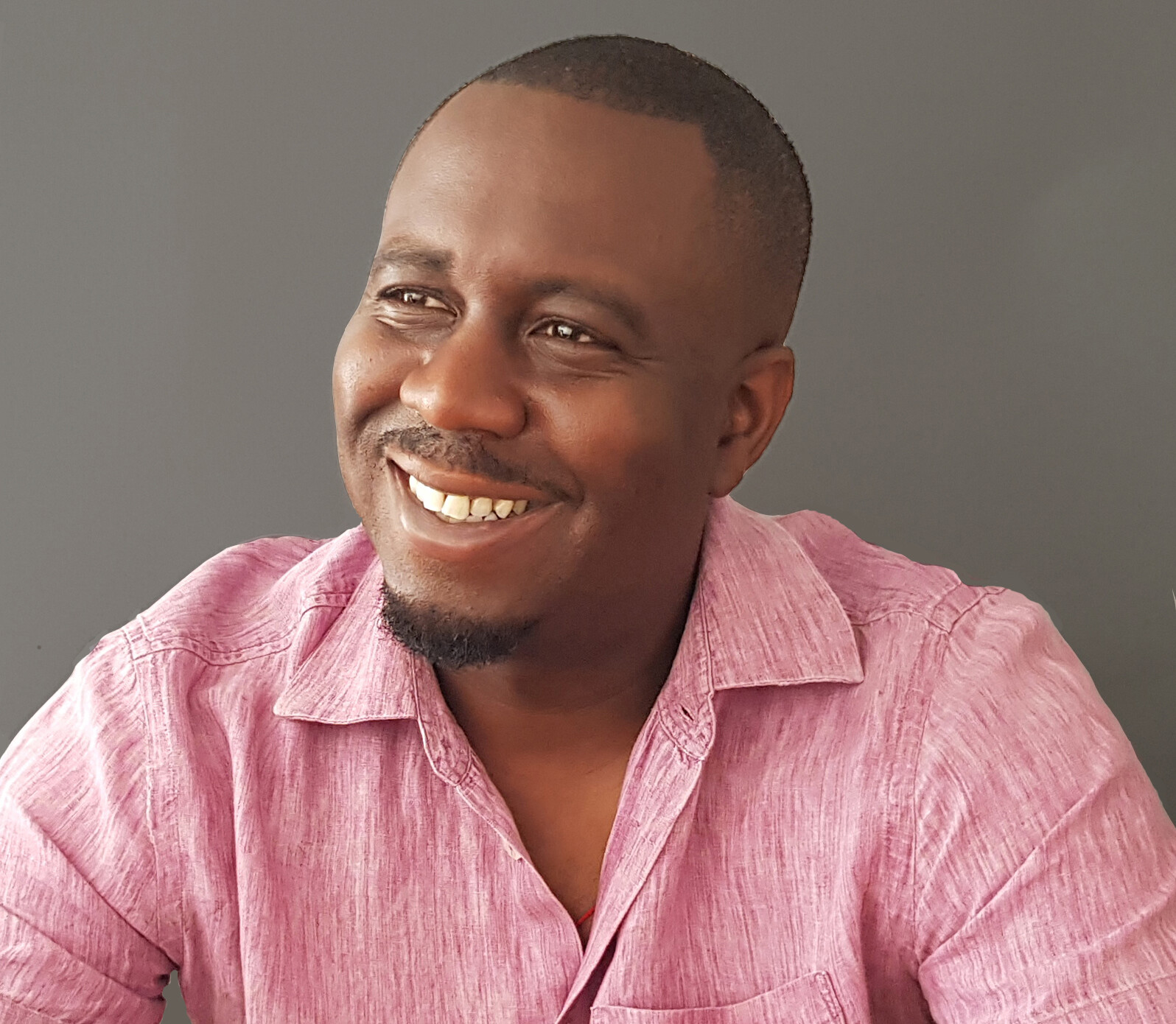 Dean's Synopsis
My early ideas of becoming an Environmental Scientist was to use my study to help urban regeneration and build more green spaces for urban youth to enjoy. Unfortunately, my academic training has not yet transpired into this intention. However, I have come to realise that it has provided a foundation of understanding of our relationship with nature and the environment and the importance of interdependence and coexistence that runs deep within my mindfulness practice and life itself. Whilst, I have given up the idea of putting a park into every Council Estate. I now feel by offering mindfulness training, I can help share its benefits for those living and growing up in such environments to strengthen their agency, purpose and self worth in a way the inspires generations to come not to cause the harm to our environment or ourselves in the we modern society has.
---
Facilitators
Barbara's Synopsis
My passion and my work has been in teaching. Born in Liverpool in the 1950's, education and career opportunities were limited. This experience inspired my own teaching, fostering a belief in education and opportunity for all. We all possess possibilities waiting to be discovered. Believing in and valuing people's ability I feel inspires confidence and results in their flowering and success.
Yoga and reflexology are the other two passions in my life. Practising yoga since my teens, I have taught yoga for over thirty years and it has been a great teacher, along with my students. I am also a practising reflexologist with over twenty-five years' experience and fortunate to have been able to teach this subject too.
I attended my first mindfulness course in 2007 at Samye Ling. I felt mindfulness was the 'icing on the cake' to my yoga practice – the missing piece. Mindfulness has opened the door to a journey of self-discovery and understanding. It has brought with it opportunities and wonderful friendships and is life enhancing.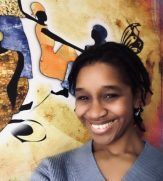 Andrea Roye
Andrea is a passionate leader within the Criminal Justice Sector, mindfulness practitioner and former professional singer. She is currently completing her MSc in Mindfulness Studies. Andrea is interested in mindfulness and servant leadership and is committed to creating a more fair, just and sustainable world.
Andrea is currently finding new ways to share her voice through singing mantra as an addition to her daily mediation practice. Singing Mantras helps Andrea to connect more easily to the present moment and inner peace. She is dedicated to creating a safe space for individual and collective healing as we engage in the very important work of promoting social change and justice.

Mauricio's Synopsis
In the year of 2000 I decided to leave my country of Brazil to explore different countries and look for something that I thought was "missing" in my life. I initially moved to Australia and three years later to the UK. On this journey I met many wonderful people and gained a lot of life experience. However, I carried within myself a subtle sense of something missing until I went through a sequence of unexpected and unwanted changes in my life that led me to find out about mindfulness. I looked for ways to ease the emotional pain I was feeling and that is how I found out about this practice. Mindfulness enabled me to have a better relationship with those changes, an accepting one, and as a result the quality of my life improved significantly. Apart from that I began to feel relief from that subtle sense that there was something missing in my life, it felt like I had found inside myself what I was looking for since I had left home so many years ago. From that personal life improvement was born a willingness to share this practice with others so becoming a mindfulness facilitator was a natural choice.