Urban Mindfulness All Day Sessions
Our City Based Mindfulness Retreat Days offer you an opportunity to immerse yourself in the mindfulness practices we cover in the 8 Week Mindfulness Based Living Course (MBLC) and the other structured courses we deliver.
Much of the day will be spent in silence or quite contemplation so we can deepen our experience of mindfulness, and explore the impact of being ever more present whilst together as a group.
The retreat days offer an opportunity to spend time with ourselves and the group in a nourishing way. Letting go of our usual agendas and responsibilities. It is designed to be a protected time to be away from our diary of things to do, our mobile phone, our work and other demands of everyday city living.
The structure of the day will be spacious and laid out for you, as we seamlessly move from one practice to another taking away the need to make decisions about what we need to do next and allowing our mindfulness practice to flourish.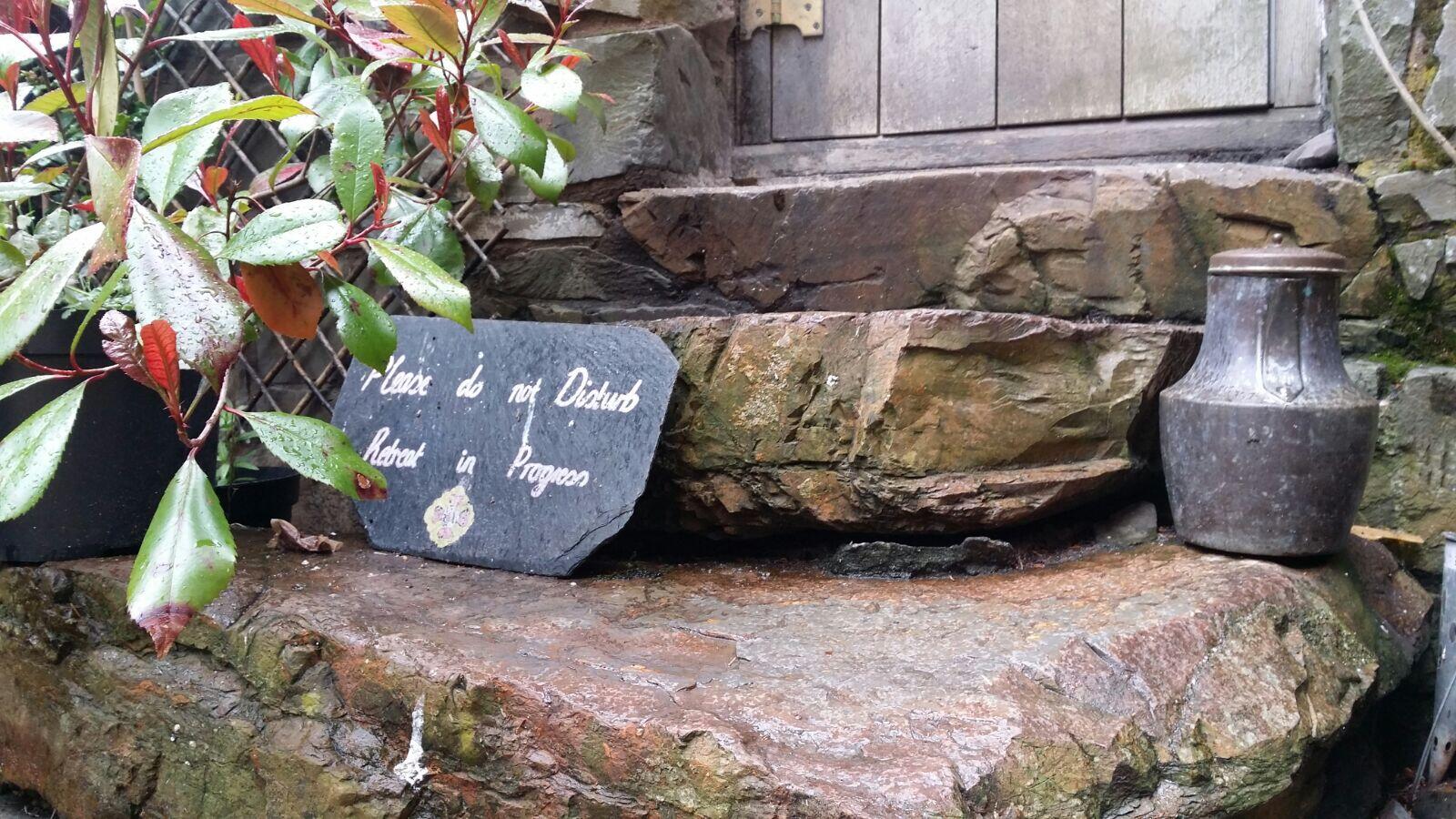 Typical Day Retreat Programme:
10am – 5 minutes silent sitting to establish intention and motivation for the day
10.05am – Welcome, any logistics and ground rules, eg. periods of silence, arrangements for leaving practice room, etc.
10.15am – Formal Sitting Practice
10.35am – Body Scan Practice
11.00am – Tea break – (Normally Silent)
11.30am – Mindful Movement and Mindful Walking
12 noon – Formal Sitting Practice with short reading or poem for contemplation
12.25pm – Instructions for Mindful lunch – (Silence optional)
12.30pm – Lunch and Mindful Walking – Inside or Outside In Private Walled Garden
1.30pm – Short 5–10 minutes sittings focusing on the senses, alternating with short mindful walking.
2.00pm – loving kindness Meditation practice – with poem or reading
2.30pm – Tea break reflecting on how the day has gone – (Silence Optional)
3.00pm – Short sitting practice with reflection and short poem or reading
3.20pm – Large group enquiry about how the day has been
3.50pm – Final sitting, sharing something we would take away from the session and something we would like to leave or any good things that may have come from the session and taking it with us into our life
4.00pm – Dedications and day end.
£45:00 per person
To book your Urban Mindfulness Retreat Day. Please select the date of the retreat you would like to attend from the links below and follow to complete your booking and payment.
Please Book Your Retreat via link below:
Please note: dates are subject to change where unavoidable