Mindfulness in Higher Education
Having provided Mindfulness workshops to Higher Educational Institutions including Edinburgh University and Aberdeen University, we are keen to continue to establish awareness and provision of social mindfulness within higher educational settings.
As such, if you work in higher education and would like to bring mindfulness to your institution, please get in touch as we would enjoy exploring how our workshops, programmes and modules might be included as a means of building solidarity in multi perspectivism and scientific integrity.
We are also interested in exploring how our social mindfulness workshops, programmes and modules could be included in the existing modular mindfulness degree available, as this could offer some amazing opportunities for the graduates of our MBIT Training and Social Enterprise Programme for black and brown people of colour.
Importantly the MBIT Training and Social Enterprise Programme is designed to provide culturally relevant mindfulness training to black and brown people of colour in a way that also nurtures enterprise opportunities, where black and brown people of colour are skilled to offer Mindfulness Based EDI Consultancy and culturally relevant workshops and programmes that fit into the educational system. Currently, the programme is offered to the Black and Brown Community only because the creators and current facilitators of MBIT have a direct lived experience grounded in the black community. Something that we feel is important for the programmes authenticity, relatability, and integrity, when exploring racialisation.
However, we are an ambitious CIC and working very hard to establish collaborations with teachers willing to learn how to deliver MBIT from the space of their own authentic lived experience of being marginalised, whatever context, but particularly in the context of the 9 protected characteristics and hate crime monitoring under UK Law.
Over the longer term, if our ambition to alleviate identity based harm and belief in human potential manages to override the dreaded imposter syndrome. We hope for the MBIT programme to be converted into an Educational Social Science Degree programme that offers another perspective on how mindfulness training might impact or be used to alleviate suffering related to some of the broader social issues such as equity, inequality, diversity and inclusion.
So if you are working in higher education or an educational authority, interested in exploring social mindfulness further, please do contact us.
---
Mindfulness In Colleges
Mindfulness within college settings is normally focused around supporting young people to resource themselves with the benefits of focused attention, awareness and self compassion when embarking on their studies.
Whilst all our courses are delivered with trauma awareness, for college participants, we do invite reflections on the broader picture of social wellbeing, identity based harm and the importance of education and teaching to transgress through anti oppression pedagogy.
---
Mindfulness in Schools
We also offer the Mindfulness in Schools dot b course for 11-18 year olds. These shorter sessions lasts between 40 and 60 minutes and are designed to be delivered in a school setting.
We can deliver the programme as part of a student enrichment programme, Personal, Social, Health and Economic (PSHE) programme or even after school club for up to 25 pupils per programme.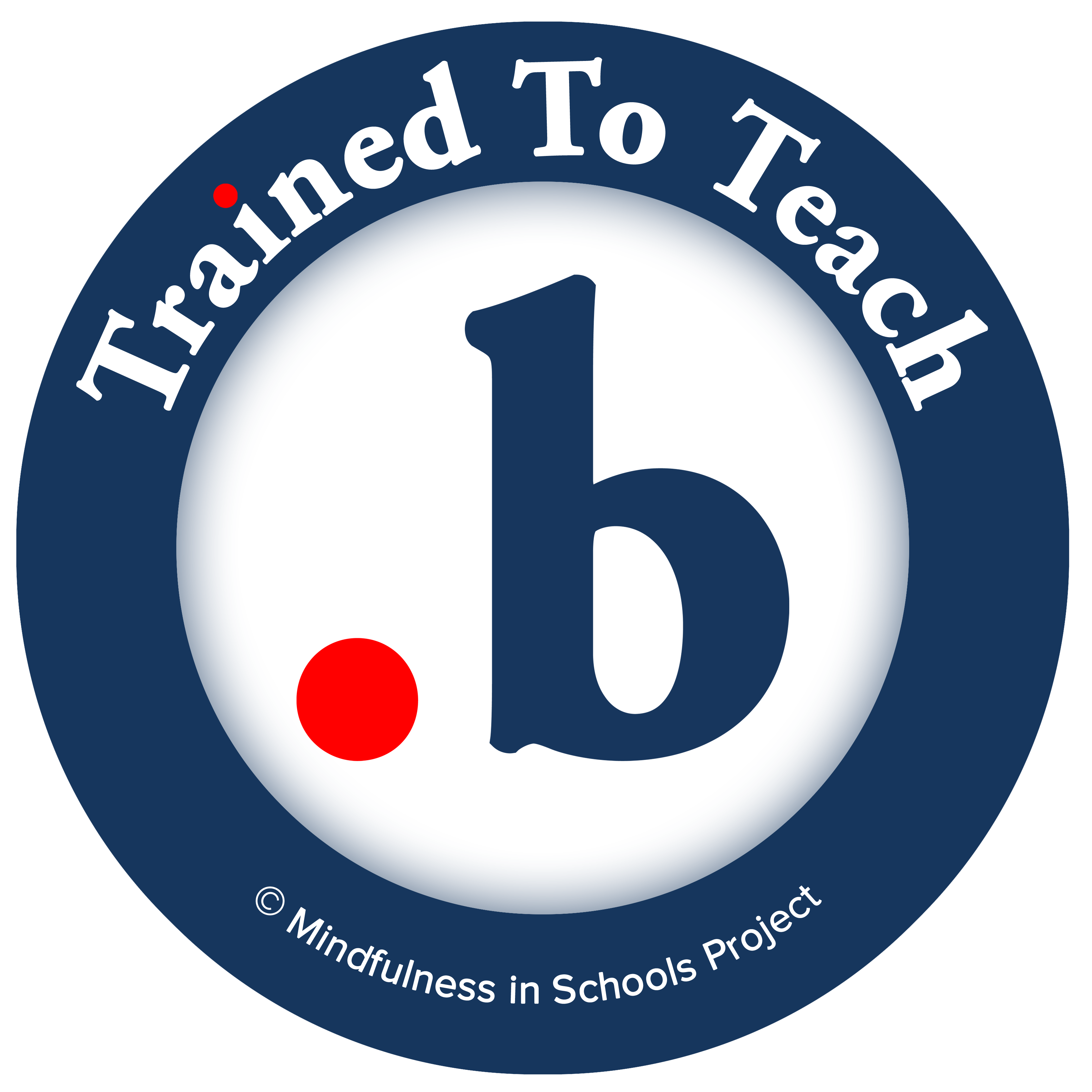 ---
Bell Hooks – Teaching to Transgress in Higher Education