Project DRASIC begins 2022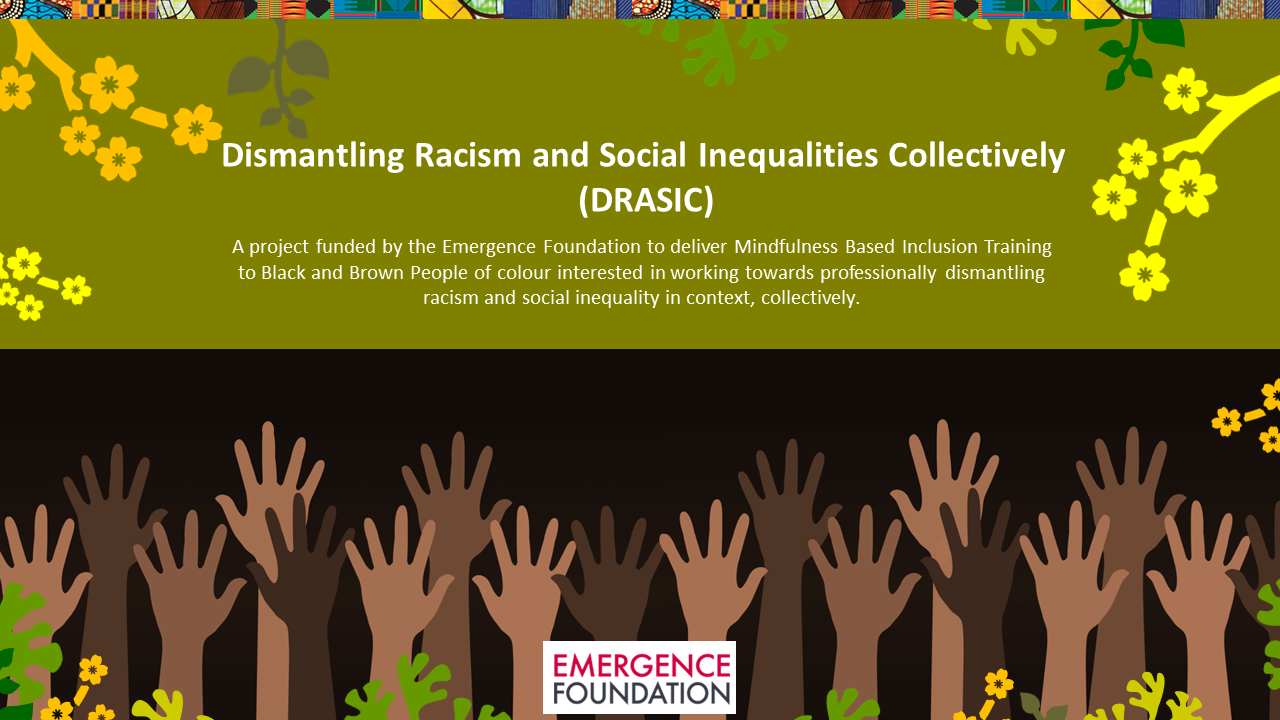 We are delighted to announce project DRASIC an important offering for 2022 that has been funded by the Emergence Foundation to deliver Mindfulness-Based Inclusion Training to black and brown people of colour.
Watch this space for more information to be announced soon.
Mindfulness Gatherings for 2022
---
Monthly gatherings for everyone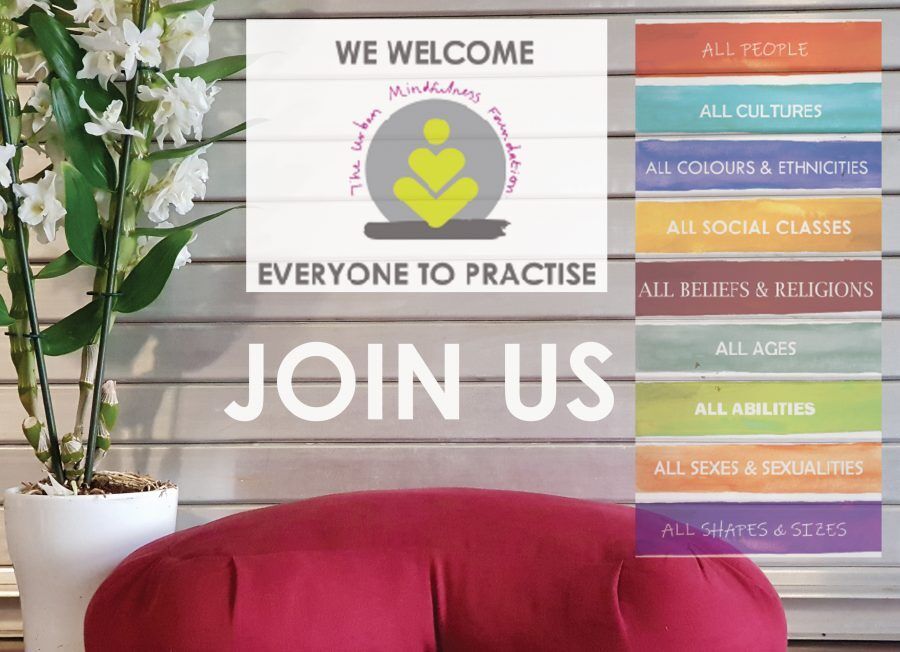 Date/ Time: TBC
---
Monthly gathering for people of colour  

Date/ Time: TBC
---
Monthly gatherings for other affinity groups is a key priority for us in 2022 and will be confirmed soon
If you are interested and have the skills and life experience to lead a monthly affinity group, please contact us, as we would love to explore opportunities for collaboration with you.
---
Welcome to our YouTube Channel: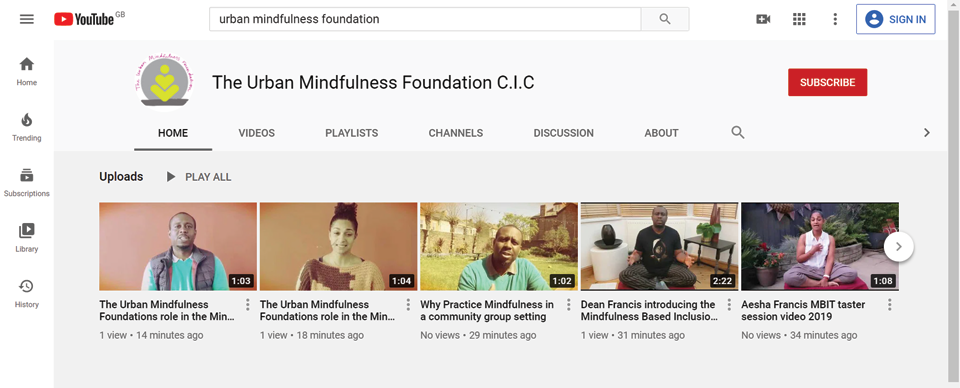 ---
Throughout the lockdown we temporarily moved online!
Due to the Covid-19 pandemic lockdown we moved our community mindfulness sessions online to ensure we maintained compassionate physical distancing whilst maintaining social connection.
Covid-19 Mindful Resources:
> Mindfulness for Staying at Home & After
> Clear Mind International – Living Resource
> Free mindfulness resources during shut down
---
The Mind, Body & Soul Food Crowdfunding Campaign receives a massive £40,000 pledge from the Mayor of London
Sadiq Khan, Mayor of London recently backed the Mind, Body & Soul Food Campaign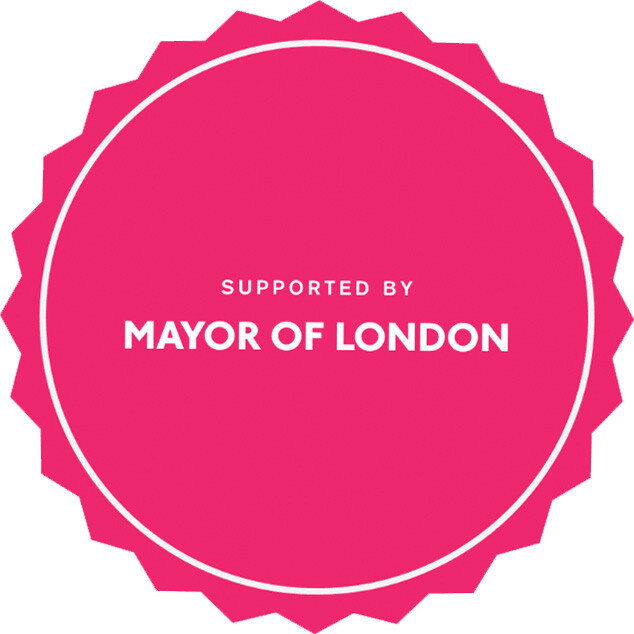 A project designed to facilitate activities that respond to the social, economic and environmental challenges of the 21st Century. With our partners we were set to deliver free self-defence/street awareness programmes, educational mindfulness courses and enterprising opportunities to youngsters, adults and families in Newham and Plaistow East London who might be experiencing socio-economic challenges, isolation, and/or gun and knife crime.
Why this project was such a great idea:
Our project responds to the socio-economic and environmental challenges we are currently facing including escalating gun, gang, knife and xenophobic/ hate crimes in Newham. Our previous work with young people in schools & the community inform this project and the need for an alternative approach to nurturing long term behavioural and attitudinal changes in young people's lives that benefit all of us. Changes that start from within but need supporting with a community-based approach that links healthy eating, cooking and enterprise, with healthy activities and lifestyle choices grounded in mindfulness and education. By encouraging social enterprise, inclusion and Mindfulness of diversity and harmful identity-based biases, we know we can address the challenges of being the most multicultural and diverse borough in the UK.
Whilst we successfully raised £60K we didn't managed to reach our full target on this occasion. However, we will try again next time round as this project is too important not to happen. Thanks to all those who supported the project and we will keep you informed when we try again.
---