Charitable Services - The Local Trust Annual Event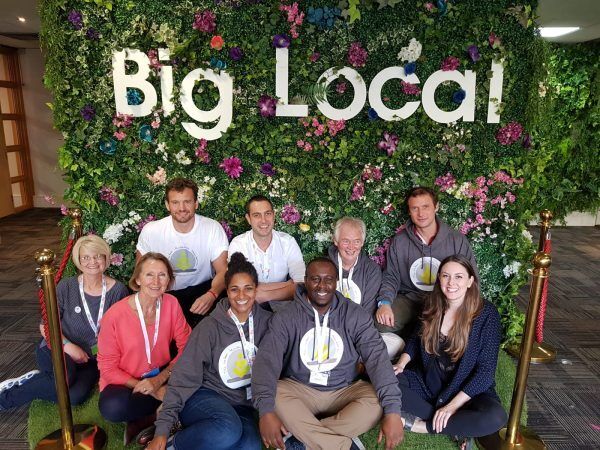 Connecting communities through Mindfulness Practice
We were delighted to be invited by the Local Trust to provide mindfulness for Big Local volunteers and staff at the 2019 annual conference. Together with friends from Bright Minds Meditation, Sēing Sounds, Pamper For You and Tai Chi Alliance we together were honoured to  provide mindfulness as well as contemplative relaxation and wellbeing for their inspirational compassionate warriors that work so hard across the country to offer community services to offer self-care and social connections.
Every volunteer and staff member we met were truly incredible and inspirational with such passion for their communities. We were thrilled to give away a two free gifts for Big locals.  Our 1st Prize winners were Colley Hurst Big Local in Manchester who won a Free Retreat day , our 2nd prize winner was Shona of East Coseley Big Local who won a copy of the Mindful Heroe's Book.
We very much look forward to providing Mindfulness to Big Local communities across the country to practice Mindfulness together.  Contact us to let us know what Big Local you are from and how we can best support you. Don't forget to use your 25% discount voucher!